A simple overview of your company's compliance
The Dashboard of Copliancy provides users quick and easy access to the most important data they need. The dashboard is set up so it is dynamic to the user's role. Compliance employees have immediate access to overdue and upcoming license renewals and employee training while members of the development team can see their upcoming deadlines and tasks for the sites in due diligence and development.
Quickly maintain your licenses
Copliancy makes the complex task of renewing your licenses easy with automation and its intuitive interface. Users are notified when a license renewal is upcoming and can click through the renewal process. Users can also log notes, mention others, and store documents and payments in the license record. Copliancy works with all license types.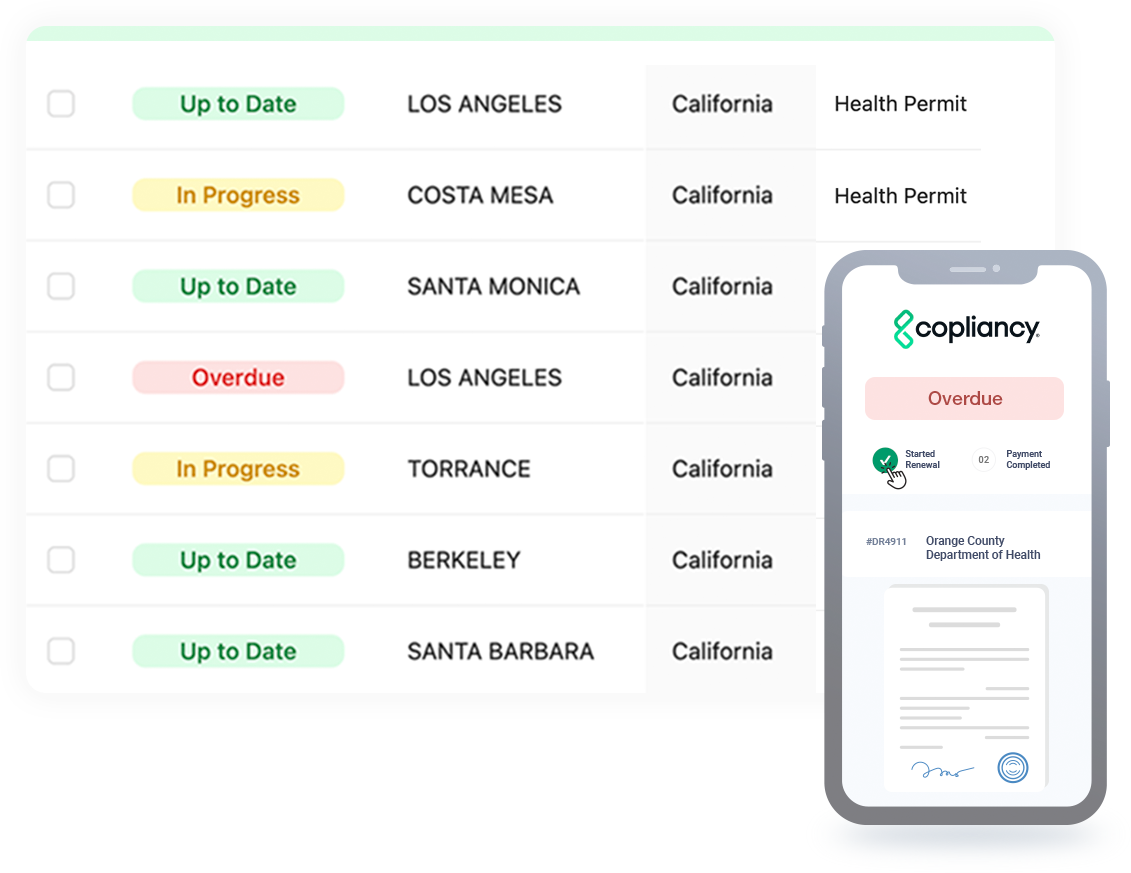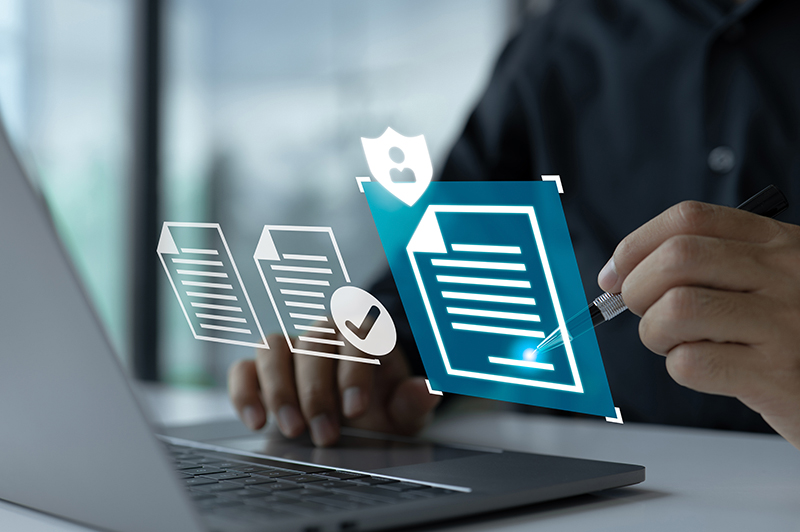 Avoid violations by keeping your employees compliant
Many companies struggle with keeping their employees' certifications up to date. Maintaining accurate and up-to-date records related to compliance efforts, including training records, etc is crucial. These records can serve as evidence of your commitment to compliance.
Visualize the health of our sites
Sites are the core of the Copliancy program. Users can see a list of sites and easily assess if the site's licenses and employees are compliant using quick view statuses, which aggregate the overall compliance of all of the records under that site.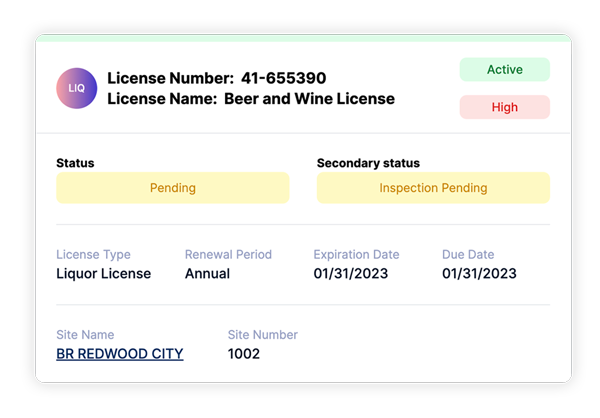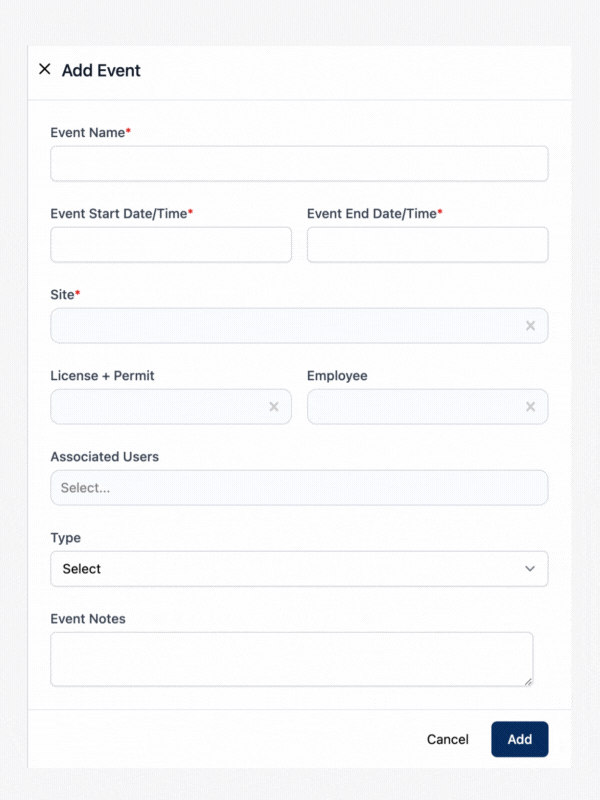 Quick create events and reminders
Copliancy automatically creates events for users to keep them up to date on important tasks like the renewal of a license. These events are specific to the user's role in the company with members of team.
Unsure of the laws for your store?
Copliancy has a depository of useful laws users and site managers can reference to ensure they are operating legally. Laws include:
Start using Copliancy quickly and easily with either managed or self-service plans. Click below to start automating your compliance.

Renewals made easy
Copliancy is the most intuitive license renewal platform available with automations that make your job simple.


Keep your company compliant
Copliancy is built to keep your entire compliant whether that's maintaining your licenses or your employees' training.